Maps
Overworld Maps Without Markers
Click each map to view the full image
Purifimia (The South)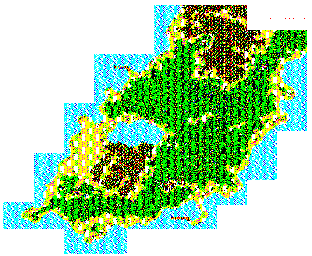 Juanelia (The East)
Coming soon...
Yofanesu (The North)
Coming soon...
Upper Yofanesu
Coming soon...

The text in this document is licensed under the GNU Free Documentation License. Anyone is free to use, copy, modify and re-distribute this work as long as they agree to the terms in the license.
The images and assets used in this page are property of their respective owners.